BIO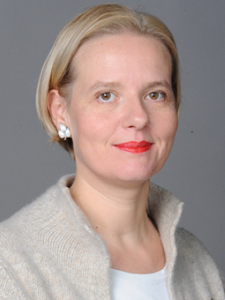 M. Volta is a full professor of Control Systems; she is vice-chair of the IFAC TC8.3 Modelling and control of Environmental Systems.
She was member of the expert panel on Air Quality of the European Court of Auditors, UE FP7 project reviewer, national delegate at UNECE-CLTAP TFIAM.
She is author of more than 130 papers, book chapters, books.
RESEARCH FIELD
Her research interests relate to environmental systems modeling, control and planning. She coordinated EU and national projects developing new methodologies and tools for air quality control and planning at urban and regional scale, involving research institutes, SMEs and decision-makers.
INFO AND CONTACTS
Email: marialuisa.volta@unibs.it
Full contacts
Link to publication list