BIO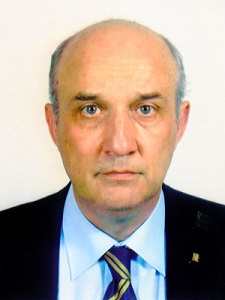 Uni Brescia, Dean Dental School (Dentistry & Hygienist, PG Orthodontics), Director of Dental Clinic.
Past President Ass. for Dental Education in Europe (www.adee.org).
Past president Council of European Chief Dental Officers (www.cecdo.org).
Past president Int. College of Dentists (www.icd-europe.com) – President EU Section.
Chair of the Board of the International Federation of Dental Educators and Associations (ifdea.org).
RESEARCH FIELD
Dentistry and oral health related topics Didactics and e-learning Biomechanics and orthodontics Medical devices and regulatory affairs Public dental health and governance of health care provision.
INFO AND CONTACTS
Email: corrado.paganelli@unibs.it
Full contacts
Link to publication list