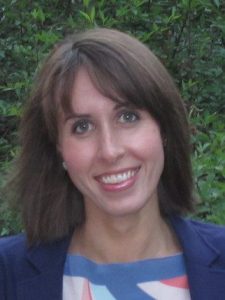 BIOS
I got the Master of Science degree in Biomedical Engineering in December 2012 at Politecnico of Milan. Since October 2013 I've done research activity at Institute of Molecolar Bioimaging and Physiology (IBFM), CNR, in Segrate (MI).
RESEARCH FIELD
Development and validation of image processing and analysis tecnhiques.
Application of advanced registration method for biomedical images (CT and MRI), development of segmentation methods of biological structures, tissue characterization.
INFO AND CONTACTS
Tutor: Alberto SIGNORONI
Email: p.volonghi001@unibs.it
Link to publication list