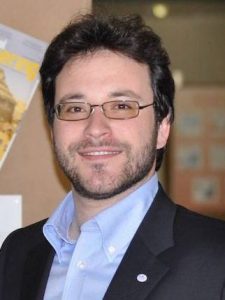 BIOS
Paolo Bellagente was born in Brescia, in 1984. He graduated from University of Brescia in 2010 with a Bachelor of Engineering in Information Engineering. He obtained a Master Degree in Electronics Engineering from University of Brescia in 2013.
He is a student member of the IEEE and the IEEE IoT Technical Community.
RESEARCH FIELD
Paolo research fields include smart sensors, embedded systems and smart city and communities architectures.
INFO AND CONTACTS
Tutor: Alessandra Flammini
Email: p.bellagente@unibs.it
Link to publication list